We at Scanfill, together with Packbridge, would like to thank all the participants at our seminar Plastic Recycling in Reality last week. We are so glad that so many of you wanted to join us in the discussion about plastic recycling.
We hope that you learned more about the topics of the day, had some interesting new encounters and enjoyed the guided tour in our production facilities.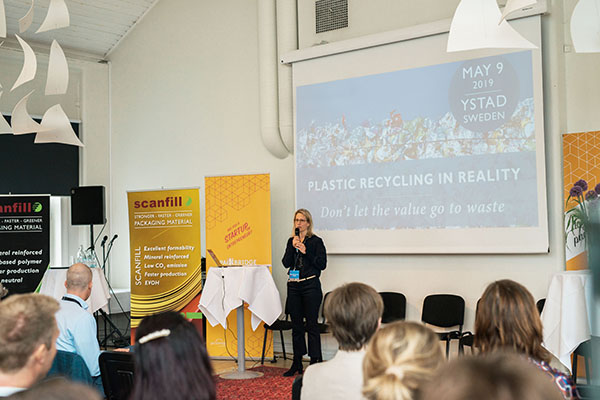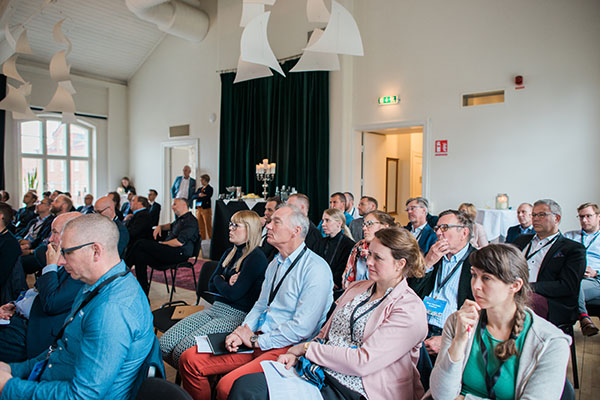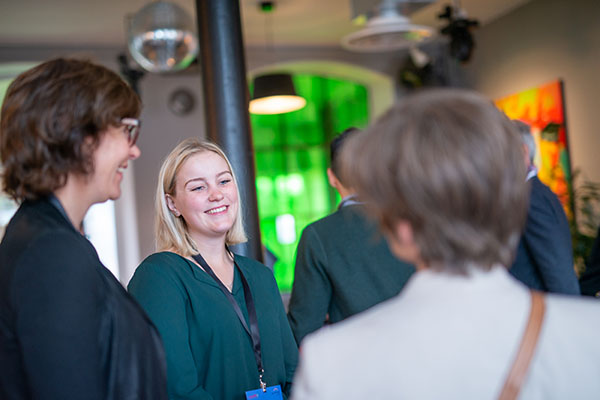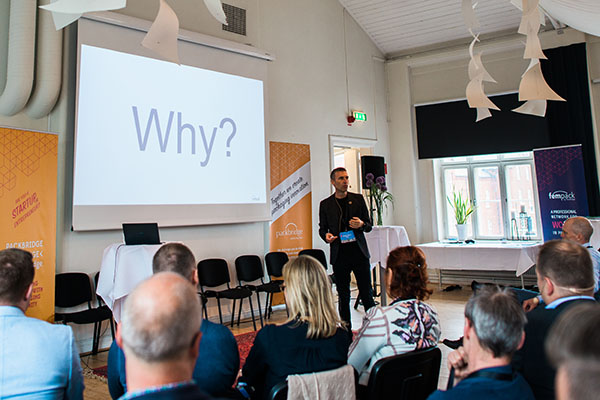 Short video summary
Gifts for the speakers and panel participants
All the speakers and panel participants' received a Scanfill bag as a thank you for interesting presentations and contributions to the conversation about plastic and recycling. In the bag, there was a bracelet and a certificate of value for a donation. You will find some more information about them below. Visit their websites to learn more about their work.
4ocean
4ocean is a global movement actively removing trash from the ocean and coastlines while inspiring individuals to work together for a cleaner ocean, one pound at a time.
The recycled materials is made into bracelets, where every bracelet purchased funds the removal of 1 pound of trash from the ocean and coastlines.
In less than 2 years, 4ocean has removed 4 432 912 pounds of trash from the ocean and coastlines.
Star for life
Star for Life is a non-profit organisation founded in 2005 with the mission to inspire young people in the KwaZulu-Natal province in South Africa to believe in their dreams for the future and support them to live an AIDS-free life.
Star for Life now operate in over one hundred schools in southern Africa.
The speakers presentations
For those of you who want to refresh the memory of the presentations, or if you are curious about what was said during the day, the presentations can be downloaded as PDF here:
Thank you for making it a great seminar!