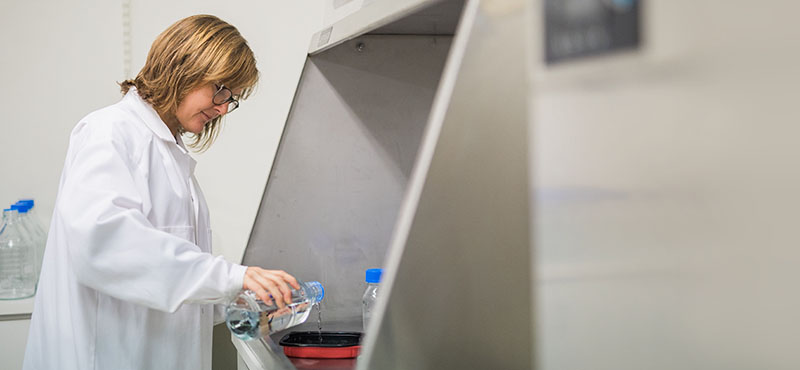 Laboratory
Scanfill has a very well equipped and modern laboratory. We have access to a number of tools that can help the customer with the design and manufacture of their product.  
We can cater for the customer's requirements both in terms of form and color, and also the appropriate sealing properties according to the customer's unique needs.  
Please find our test methods below, and read more about prototype development.