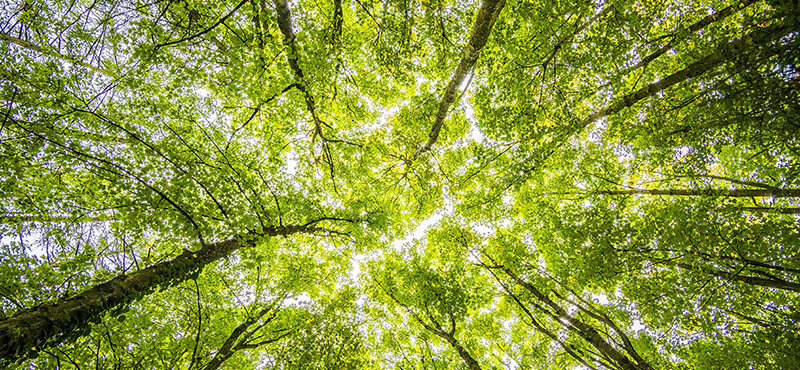 Quality & Environment
Sustainability report for the Polykemi Group
CSR (Corporate Social Responsibility) and sustainability is mostly about how a company, with its actions and activities, can affect social conditions in the society and also internationally. Our company has a possibility to affect the situation, partly in and around our society and partly by affecting all our stakeholders in one way or another, both locally and globally.
The Polykemi Group Sustainability Report describes the work with sustainability issues within the Polykemi Group. The report contains the group's European activities in the companies of Polykemi, Rondo Plast, Scanfill and our Chinese company Polykemi Compounds Ltd.
We have presented our sustainability report since 2013. The report is made according to GRI (Global Reporting Initiative) Standards Core and in accordance to this we have focused on the segments identified as most important in the dialogues of interest and materiality analysis.
The latest sustainability reports from Polykemi Group are available here:
Our policy for quality and environment 
The Polykemi Group strives to constantly develop and produce several and new types of sustainable and environmentally adapted plastic materials, to decrease the environmental impact the company has and to use energy and resources in an effective way during the life cycle of the plastic.
The current quality policy and environmental policy is available here: