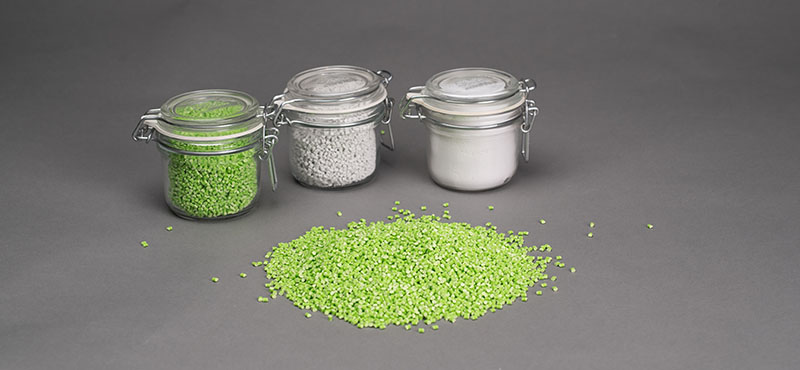 Scanfill BIO Injection
Scanfill BIO Injection has similar properties and benefits as Scanfill Injection, but is our most environmentally friendly alternative. 
Our injection moulding grade flows easily and meets the customers' demands for higher rigidity and strength. 
In Scanfill BIO Injection, fossil-based PP is exchanged to bio-based PE, a raw material which is derived from sugar cane.
It is a more sustainable alternative with a lower environmental impact, as CO2 emissions are reduced.
Read more about our other material for injection moulding