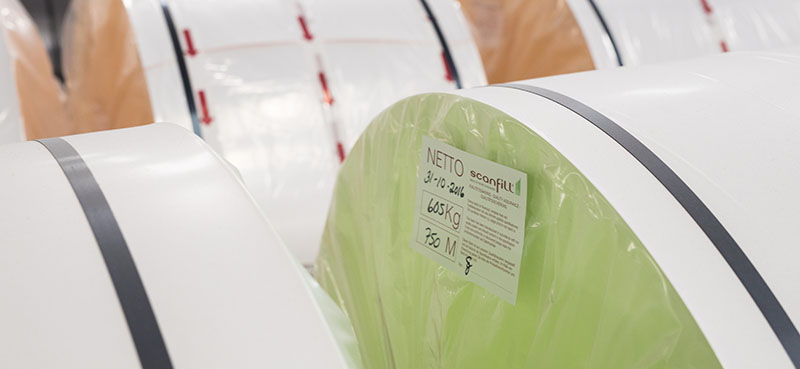 History
For over ten years, Scanfill has worked purposefully to deliver world-class packaging materials, while at the same time succeeding with the world's challenging demands for both sustainability and the environment.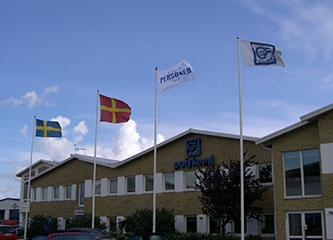 2006
The phones began to ring with customers asking for mineral-filled PP for packaging. We became curious and started the project Scanfill.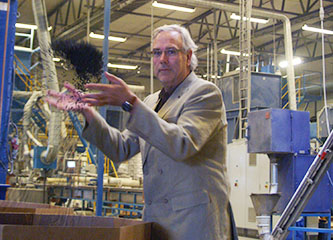 2008
The company was founded, with the sole goal to produce granules.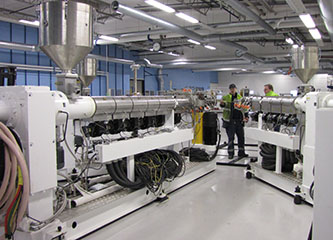 2010
In November, the first foil machine was purchased as a test machine in order to be able to deliver foil rolls to customers for small-scale tests.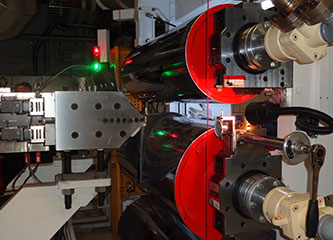 2014
Sales of foil material took off, which had not been the idea from the beginning, and in October the second foil machine was acquired. Today, the majority of our sales (95%) consist of foil material.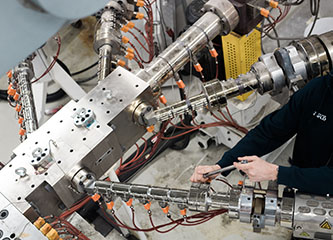 2017
Scanfill upgraded its first foil extruder, enabling the production of EVOH and 7-layer structure foil production.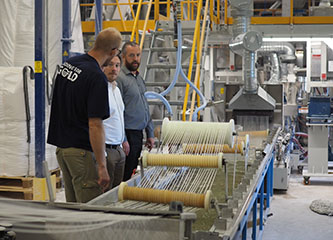 2018
In July, a new granule extruder with twice the capacity was installed to match the large demand for materials. Scanfill also celebrated its 10th anniversary.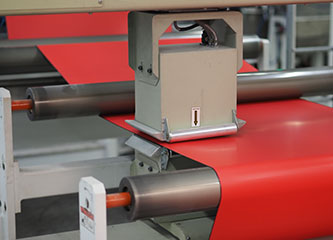 2019
In September, the third foil machine was installed with full capacity for 7-layer structure production, with the possibility of reorganizing the layer structure for further development of our Scanfill Sheet. In addition, the machine will streamline production because the machine is large enough to be able to produce double width with double rolling stations.