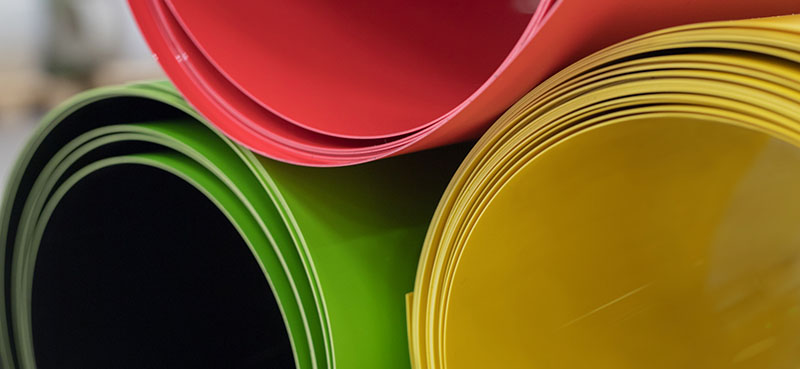 Products
We produce material for the packaging industry. Our products are totally recyclable and lower the environment impact. 
Scanfill has in its concept removed half the amount of plastic in the packaging material and replaced it with reinforcing minerals. The stronger material makes it possible to decrease the thickness of the packaging and weight compensate the end product. The concept is based on polymer reduction, which not only improves the environmental profile of the packaging, thanks to lower emissions of CO2, but also makes you stand out among traditional material choices.

Scanfill is the packaging material of today and tomorrow. 
Our concept also helps to increase the productivity by the increased thermal conductivity in our packaging materials. Combined with less percent polymer this enables shorter cycle times.
Shorter cycle times means faster heating and cooling. In several packaging production processes, with our material, the process ability will be better and the material will adapt the mould better.
Lower environmental impact 
Scanfill's material concept, by polymer reduction, adds huge environmental advantages to competing material groups. The advantage is that we use only half as much polymer in our material.
As a result of this, the LCA (Life Cycle Analysis) shows between 40 to over 60% lower CO2-impact during the whole life of the end product.
Our products are used for