Degrafill Foil
Today's environmentally conscious consumers always want to make the right choices. That's why degradable materials and compostable products have gained a lot of attention in recent years.
Often our employees are asked questions about degradable materials, and we have listened. Scanfill has developed several materials in this field, with the same concept as the other products, and can today offer mineral reinforced materials for both industrial and home composting. These materials are called Degrafill.
Recycled or degradable material?
What you have to keep in mind is that degradable materials are often not the most sustainable solution. Recycling is often an environmentally better alternative, but there are of course applications where degradability is entitled. The right material in the right place is a motto we try to live by and we believe that the total property demand should be prioritized.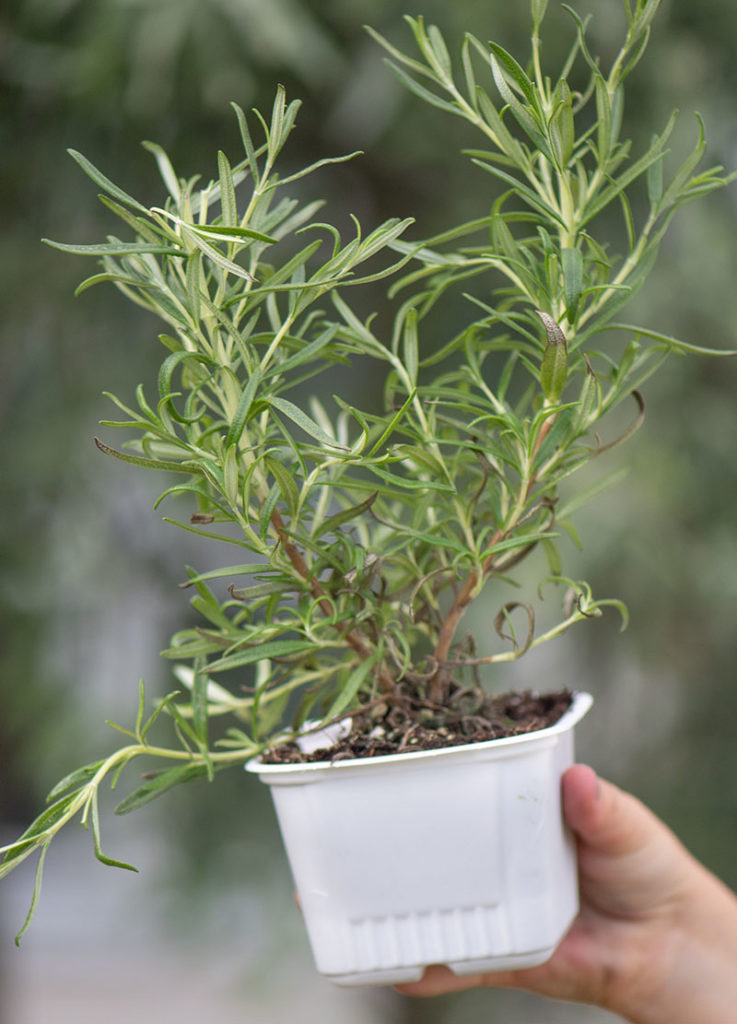 Product sheet
Read more about our other materials for thermoforming