Do you see plastic waste as a danger to the climate? Please don't! It is a valuable raw material that helps us create a sustainable future. A shampoo bottle can become part of a car, or a toothpaste tube can become a part of a designer chair. 
The plastic that once was a juice bottle, dairy packaging or toothpaste tube is not waste. It is a valuable raw material that can be used in a completely new way. 
We at Scanfill call it a spiral economy and have been working for several years to create valuable raw materials from waste materials. By collaboration between different industries and reuse of our resources, we see opportunities for a sustainable future. 
– There's no reason why a shampoo bottle must be recycled into another shampoo bottle. We need to see a far bigger picture than that. It's about the right materials being used in their right places, says Oscar Hugoson, Executive Vice President at Scanfill. 
We should help each other recycle correctly 
Scanfill AB, a family company, is headquartered in Ystad and is part of the Polykemi Group. The company's overall business concept is to offer sustainable packaging materials. They also create a new valuable raw material from materials that would have previously been discarded.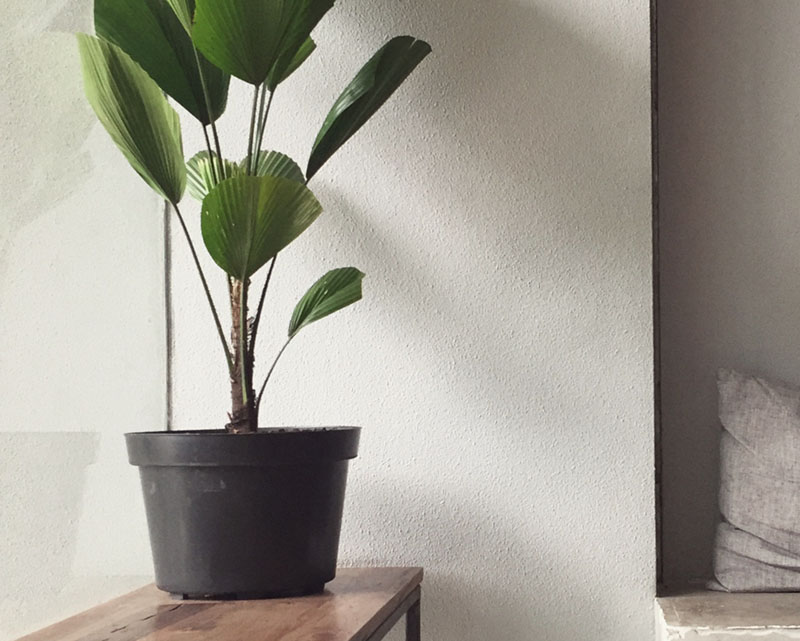 Scanfill's concept of spiral economy is about helping each other to recycle correctly. To create a value for the plastic instead of it being undervalued and discarded.
To consider plastic as waste and dump it into the sea is devastating for our future, therefore plastic should be handled correctly, washed responsibly and recycled over and over again.
What once was a toothpaste tube should be able to become part of a car before it becomes a flowerpot and then a designer chair.
– Please don't regard a waste material as mere garbage. It has a new area of use, there are exciting new business opportunities and recycling is never the end of the chain. It's the beginning of something new, says Oscar Hugoson. 
– So, don't throw away these opportunities that waste products offer. Plastic should never ever end up in nature or in the sea. It's a valuable material, so let's help recycle that material and give it new purpose in another industry. 
Recycled plastic reduces carbon dioxide emissions by at least 70-90 % when compared to new oil based plastics. 
Plastic packaging can be recycled up to seven times before it will lose those mechanical properties needed for it to be used in a product; at which point it is better to convert it into energy.
Take care of your waste, recycle your plastic and see an empty juice bottle as a valuable raw material – not just waste.