Don't let the value go to waste
May 9 2019 – Ystad, Sweden
Welcome to the seminar Plastic recycling in reality – don't let the value go to waste! The seminar will focus on opportunities for recycling of plastics. This is a chance to learn more about how plastic recycling works in reality, and how waste products can become valuable raw material for other companies.
A panel with experts will provide an opportunity for you to get answers to YOUR questions about recycling. The day will end with a "hands-on experience" via a guided tour at Scanfill and the Polykemi Group.
SPEAKERS
VOLVO CARS
Volvo aims for 25% recycled plastics in all cars from 2025
During the seminar you will have a unique opportunity to learn how Volvo Cars work with recycled plastic in their cars, which 2025 will consist of at least 25% recycled plastic.
ANDREAS ANDERSSON
Program Owner, Environmental Strategy & Implementation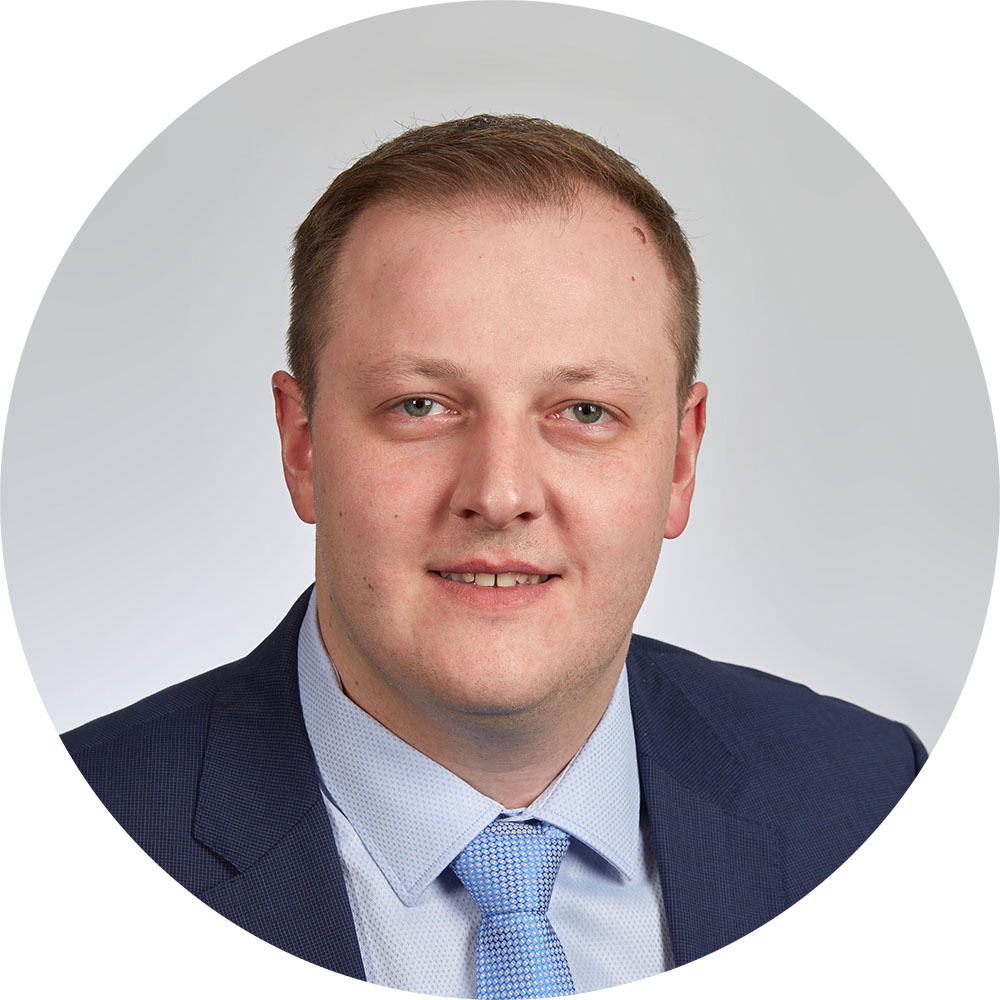 TOMRA SORTING
The future of plastic recycling
Tomra, world leader in plastic sorting, will talk about the possibilities for brand owners to use colour and still get a high quality recycled material. 
LÁSZLÓ SZÉKELY
Manager New Plastic Economy
SYSAV
A waste company's reality in regard to consumer waste with a focus on plastic
With our waste as a starting point, Rustan from Sysav explores which behaviours and patterns of thought that either contributes to or counteracts the development towards a sustainable society.
RUSTAN NILSSON
Communications officer & Environmental Educator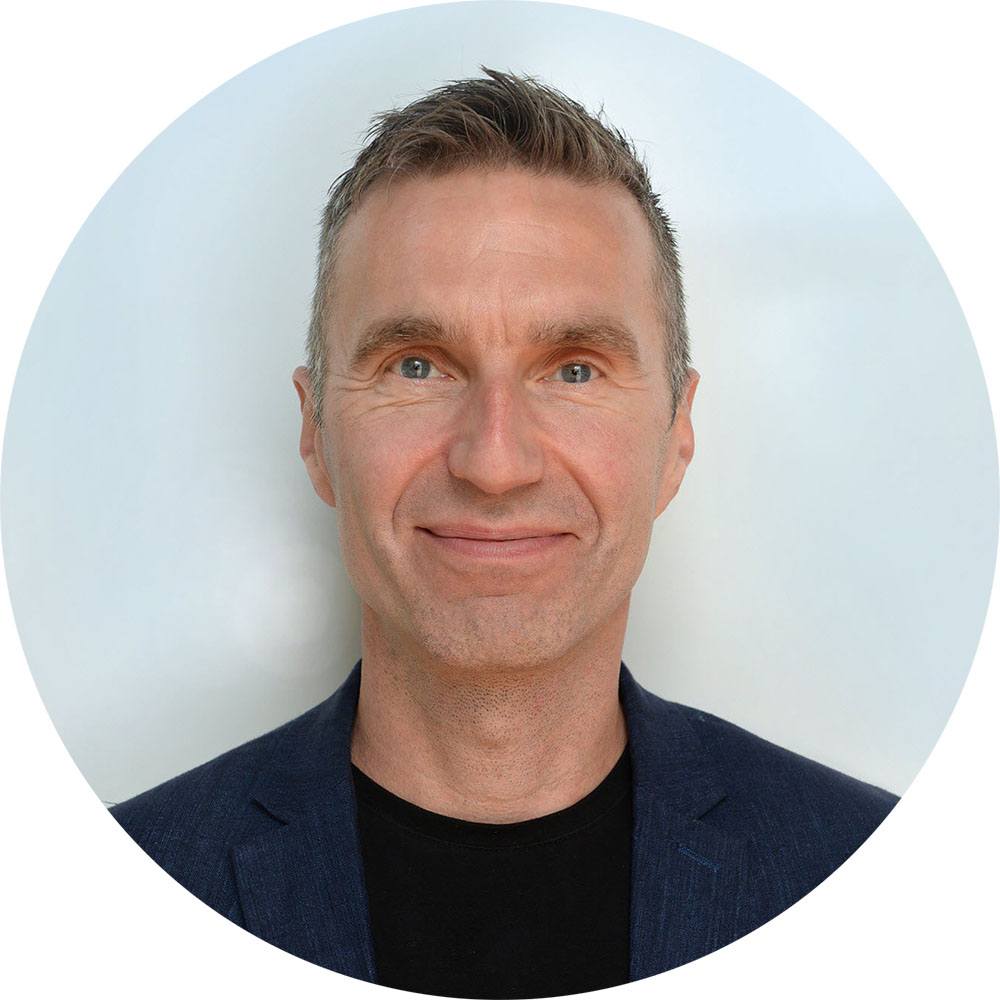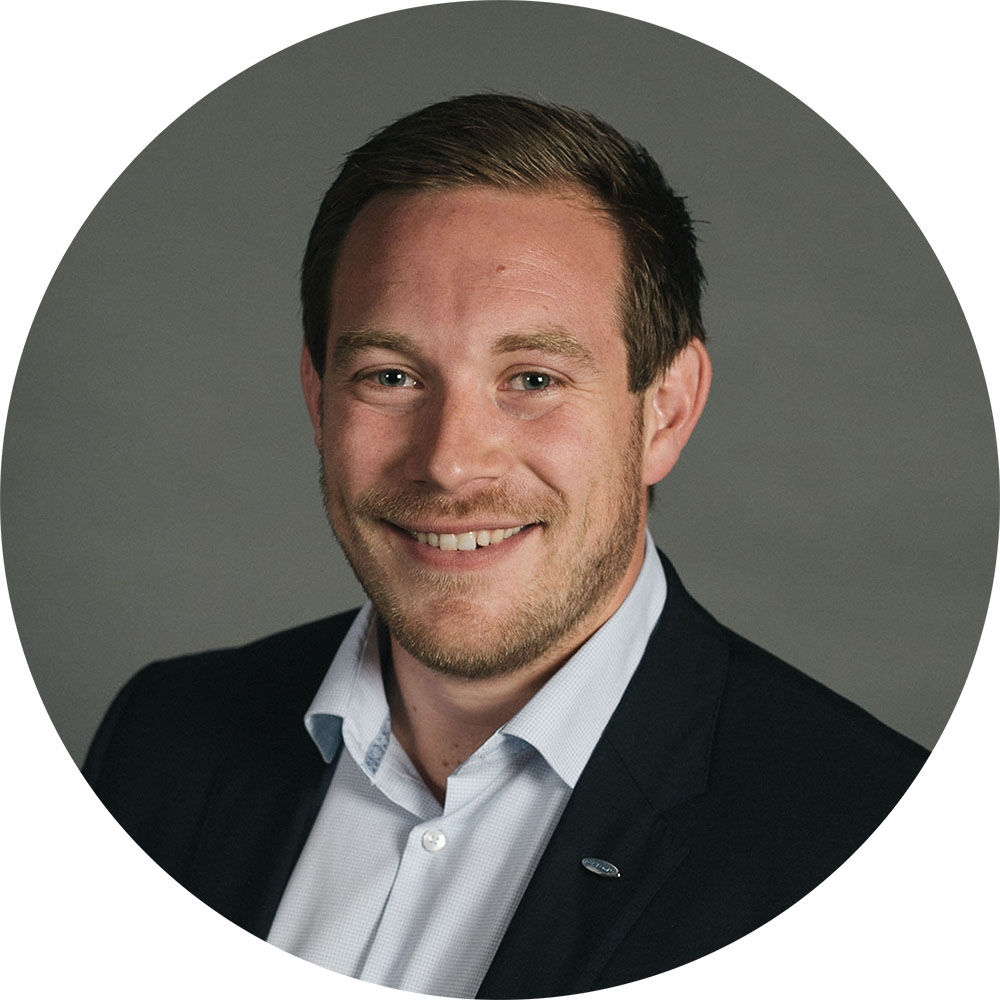 SCANFILL
Spiral economy – The future needs we already have
Scanfill will present spiral economy for the plastic industry. It´s a way of thinking to use the material in the best possible way over time to lower the environmental impacts. 
OSCAR HUGOSON
Sales Manager
Program
08.30 – 09.00   Registration and coffee
09.00 – 09.15   Welcome – Marie Malmberg Lavsen, Packbridge & Moderator Bo Wallteg
09.15 – 09.45   Oscar Hugoson, Scanfill
09.45 – 10.15   Andreas Andersson, Volvo Cars
10.15 – 10.45   Coffee Break
10.45 – 11.15   Rustan Nilsson, Sysav
11.15 – 11.45   László Székely, Tomra
11.45 – 12.45   Panel discussion with TMR, Plastkretsen, Sysav, Volvo Cars, Tomra & Scanfill
13.00 – 14.15   Lunch (included)
14.30 – 16.15   Guided Tour at Polykemi, Rondo Plast & Scanfill
16.15 – 16.30   Summary
Seminar information
When: May 9 2019
Where: Restaurang LiteMer, Björnstjernegatan 6, 271 39 Ystad, Sverige
Time: 08.30-16.30
In a time of circular economy – think spiral.
Plastic recycling in reality – don't let the alue go to waste
The next step in the work on sustainability within the plastic industry