Welcome to a day full of plastic recycling!
May 9 2019 – Ystad, Sweden
The seminar Plastic recycling in reality – don't let the value go to waste will be organized by Packbridge, in collaboration with Scanfill AB, on May 9th 2019 in Ystad, Sweden.
The seminar will focus on opportunities for recycling of plastics. This is a chance to learn more about how plastic recycling works in reality, and how waste products can become valuable raw material for other companies.
A panel with experts will provide an opportunity for you to get answers to YOUR questions about recycling. The day will end with a "hands-on experience" via a guided tour at Scanfill and the Polykemi Group.
SPEAKERS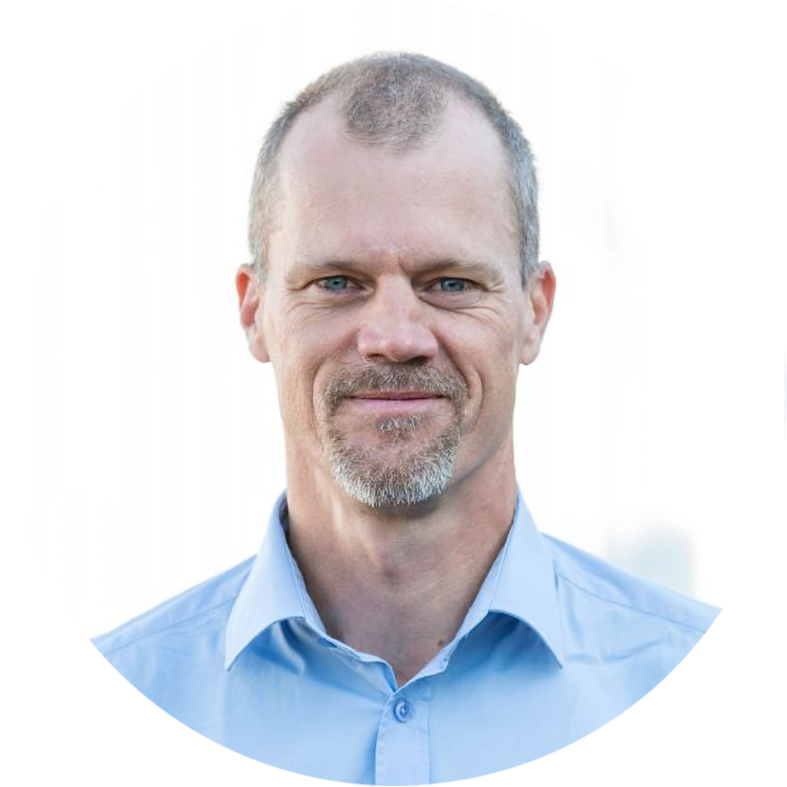 VOLVO CARS
Volvo aims for 25% recycled plastics in all cars from 2025
During the seminar you will have a unique opportunity to learn how Volvo Cars work with recycled plastic in their cars, which 2025 will consist of at least 25% recycled plastic.

ANDREAS ANDERSSON
Automotive Regulatory Expert Enviroment
---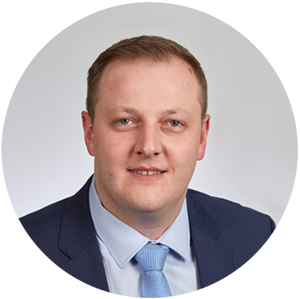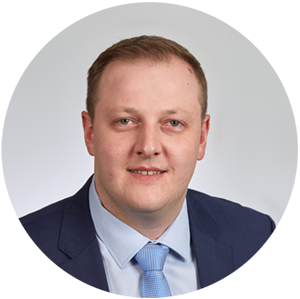 TOMRA SORTING
The future of plastic recycling
Tomra, world leader in plastic sorting, will talk about the possibilities for brand owners to use colour and still get a high quality recycled material. 

LÁSZLÓ SZÉKELY
Manager New Plastic Economy
---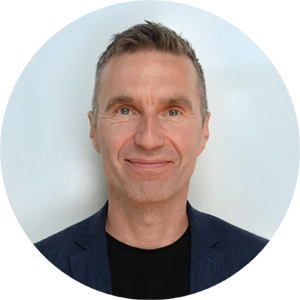 SYSAV
A waste company's reality in regard to consumer waste with a focus on plastic
With our waste as a starting point, Rustan from Sysav explores which behaviours and patterns of thought that either contributes to or counteracts the development towards a sustainable society.

RUSTAN NILSSON
Communications officer & Environmental Educator
---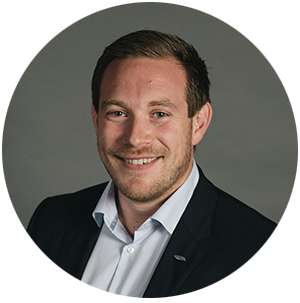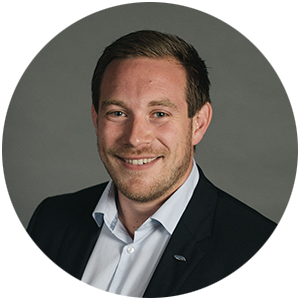 SCANFILL
Spiral economy – The future needs we already have
Scanfill will present spiral economy for the plastic industry. It´s a way of thinking to use the material in the best possible way over time to lower the environmental impacts. 

OSCAR HUGOSON
Sales Manager
---
Preliminary programme
08.30 – 09.00   Registration and coffee
09.00 – 09.15   Welcome – Marie Malmberg Lavsen, Packbridge
09.15 – 09.45   Oscar Hugoson, Scanfill
09.45 – 10.15   Andreas Andersson, Volvo Cars
10.15 – 10.45   Coffee Break
10.45 – 11.15   Rustan Nilsson, Sysav
11.15 – 11.45   László Székely, Tomra
11.45 – 12.15   TBD – To be decided
12.15 – 13.15   Panel discussion with Plastkretsen, TMR, Sysav, Volvo Cars, Tomra & Scanfill
13.15 – 14.15   Lunch (included)
14.30 – 16.15   Guided Tour at Polykemi, Rondo Plast & Scanfill
16.15 – 16.30   Summary
In a time of circular economy – think spiral.
Plastic recycling in reality – don't let the value go to waste
The next step in the work on sustainability within the plastic industry